Home

Photos

Studio

Tips


Comments


Stradivarius, Guarnerius, Italian Violins


Jacques Gay was negotiator for 8 of them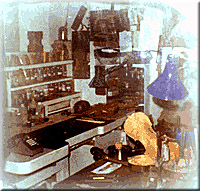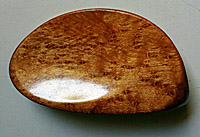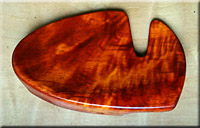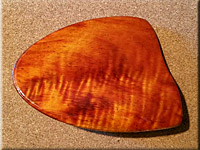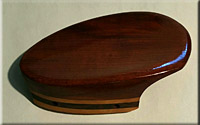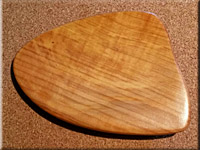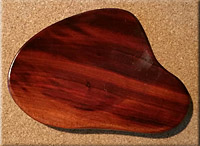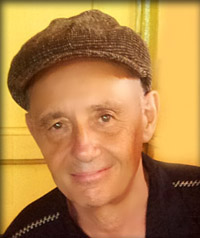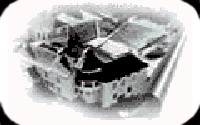 I began making handmade chin-rests in 1980.
I have made more than 4000 chin-rests during all these years for world-famous violinists as well as for students.
As the students improve their level, it is very important at that time to discover the correct playing position for their whole body, which can free both technic and interpretation, in order to progress in the right way without self doubts.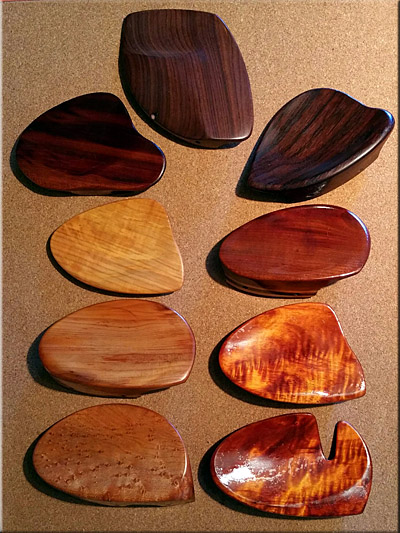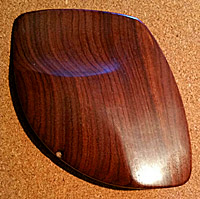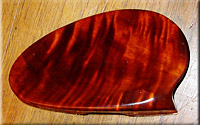 Special Chinrest very flat made for a soloist who needed to hold the violin above the extreme side of the left lung of a violin which have flat voults.
On the right other special chinrest.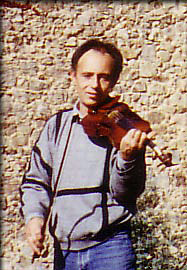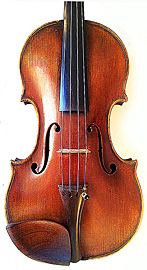 Jacques GAY in Aveyron France - His best Violin made in 1714 by the famous Venetian violin maker "Francesco Gobetti".

on the left: VIOLONIS Center where he organizes concerts, as well as he does custom made chin rests for violinists and viola players